6" Ambit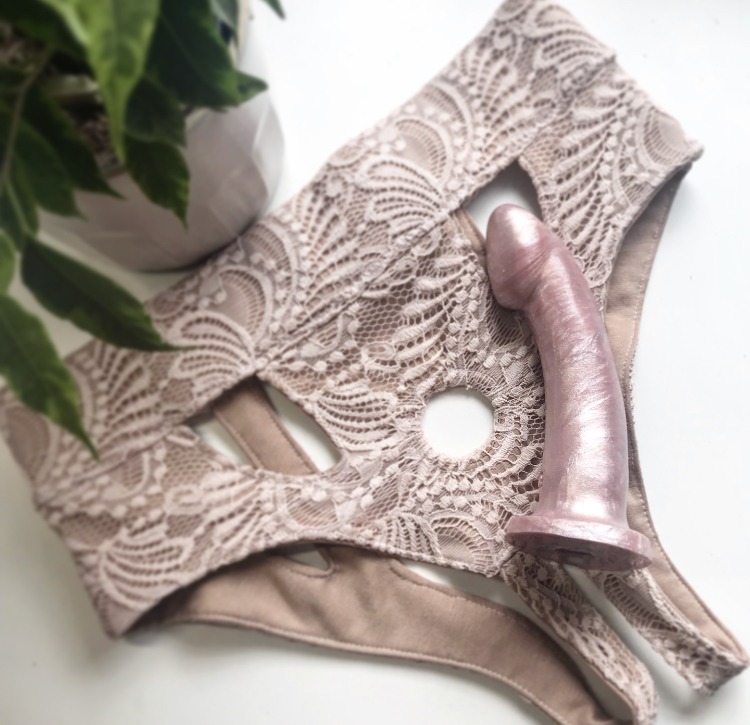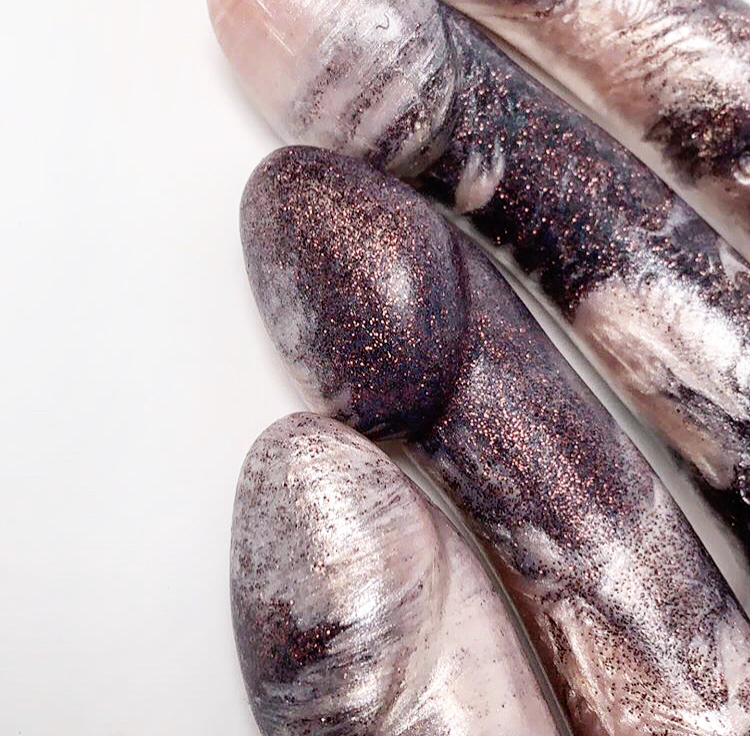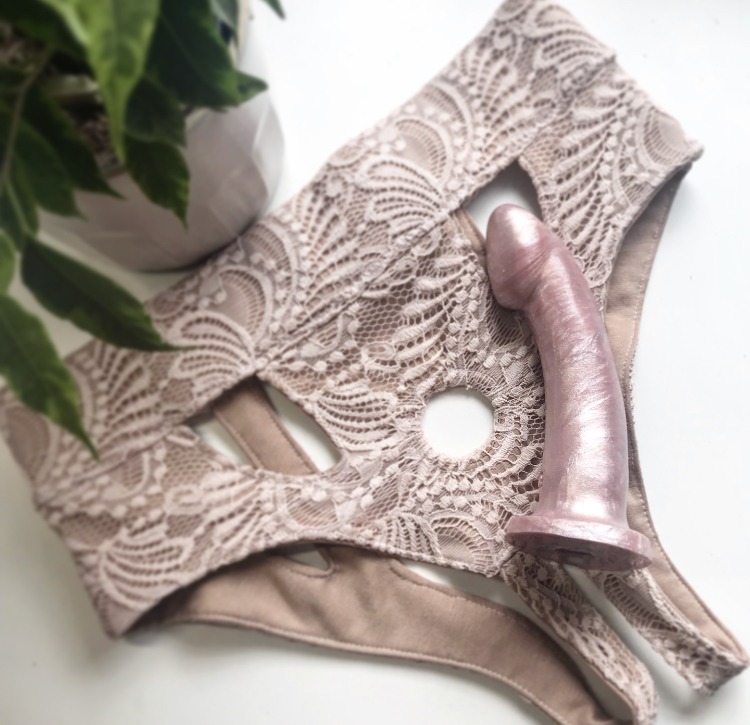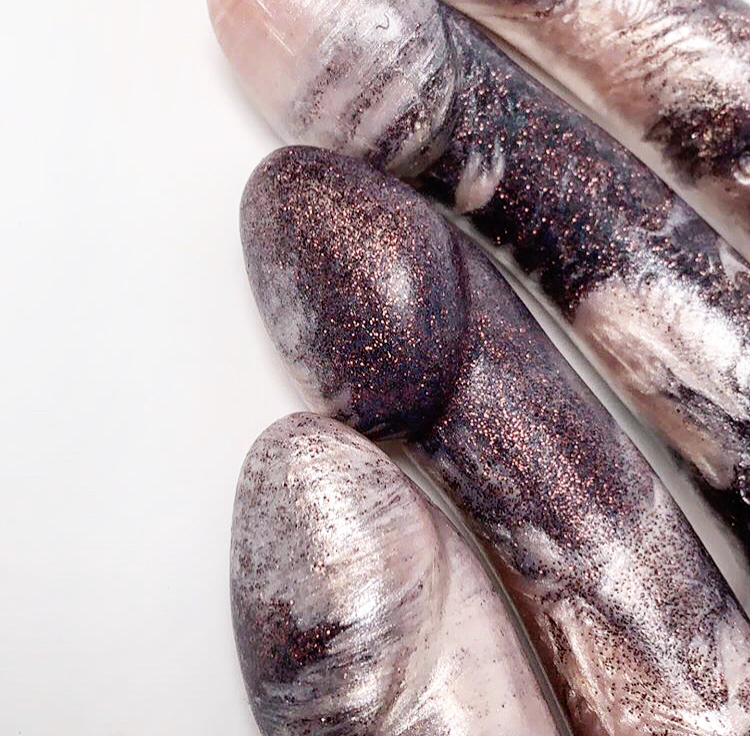 6" Ambit
Designed to curve into your body and find those perfect pleasure spots. The curve in the Ambit combined with bulbous head makes it the perfect shape for both g-spot and prostate stimulation. The shaft is perfectly smooth and the tapered almost arrow-shaped tip makes for easy and comfortable insertion. The head of the Ambit is not flat but curved slightly to be like the soft tip of your finger, but wider to give more pressure and sensation.
The Ambit is made from 100% Platinum Silicone, making it non-porous, body safe, hypo-allergenic and very durable.
Shaft circumference – 10.5cm widening to 12.5cms at the base.
Shaft Length – 15cm long approx (not including the base)
Head circumference – 12.5cm (at the widest point)
The base is circular and flared making the Ambit strap on harness compatible, you will need a 4cm o-ring. The curve in the shaft of the Ambit means that it will stand horizontally when in a strap on harness making it much easier to use.
IMPORTANT SHIPPING INFORMTATION:
Please note that if you order a toy as well as a harness, both will be shipped at the same time once the harness has been manufactured. If you order a toy separately it will be dispatched within 1-2 working days.