'Femme' Rose Gold Pin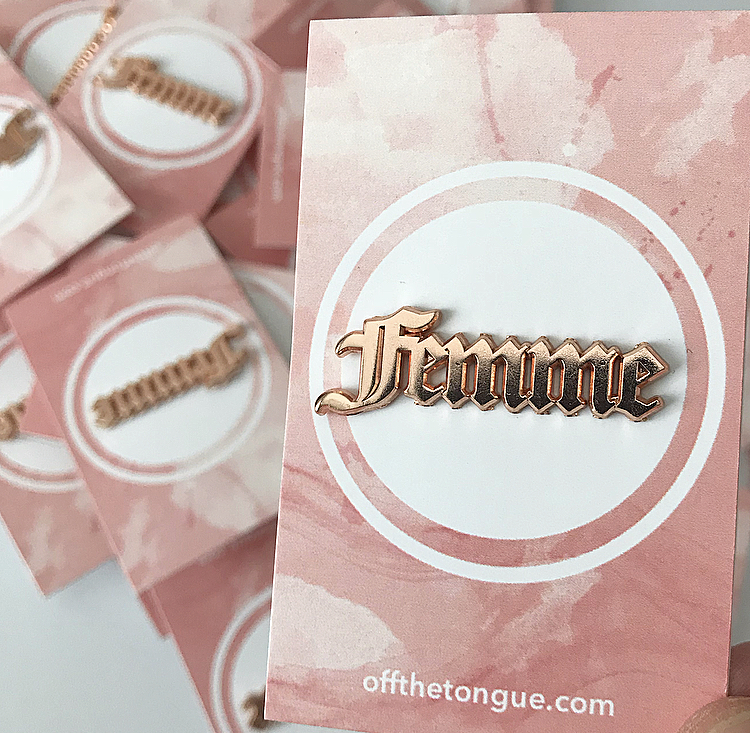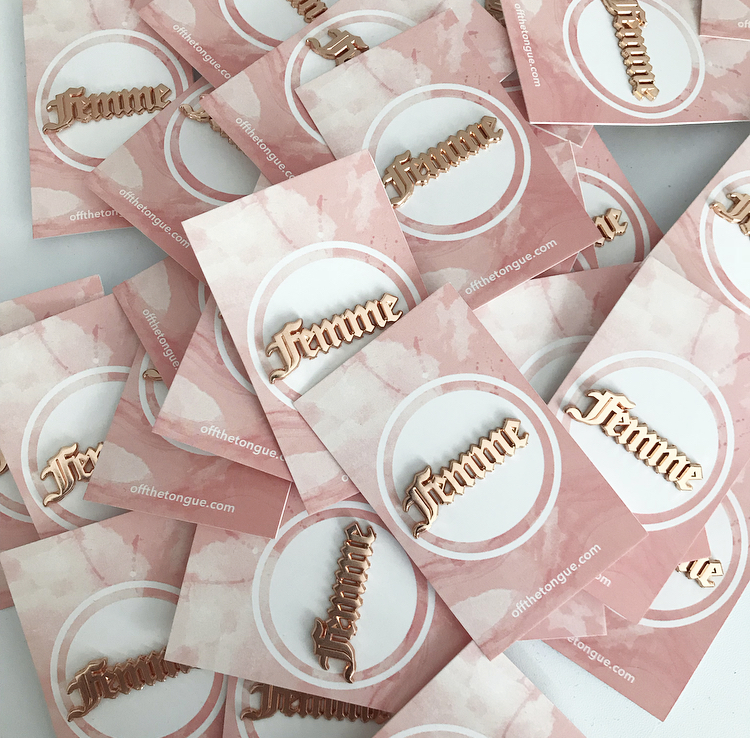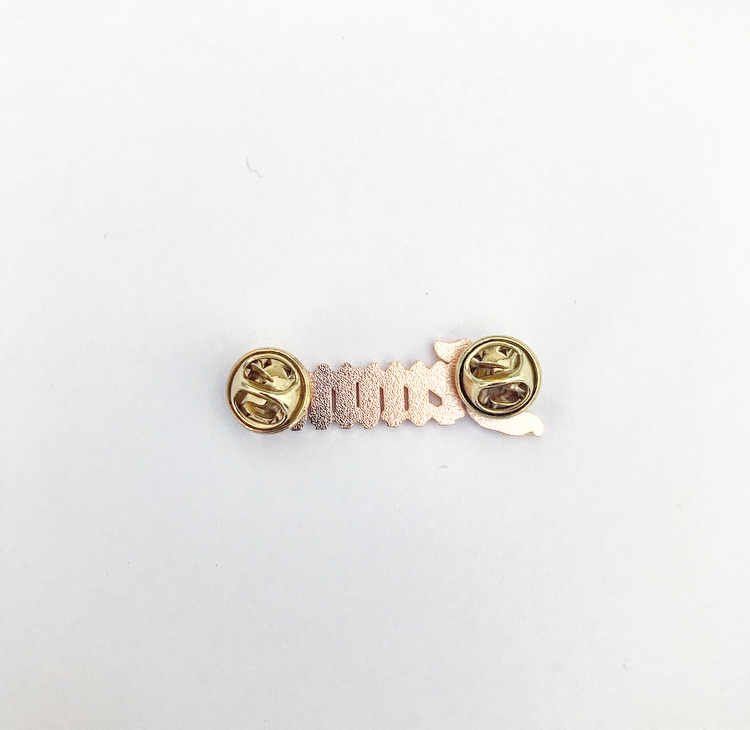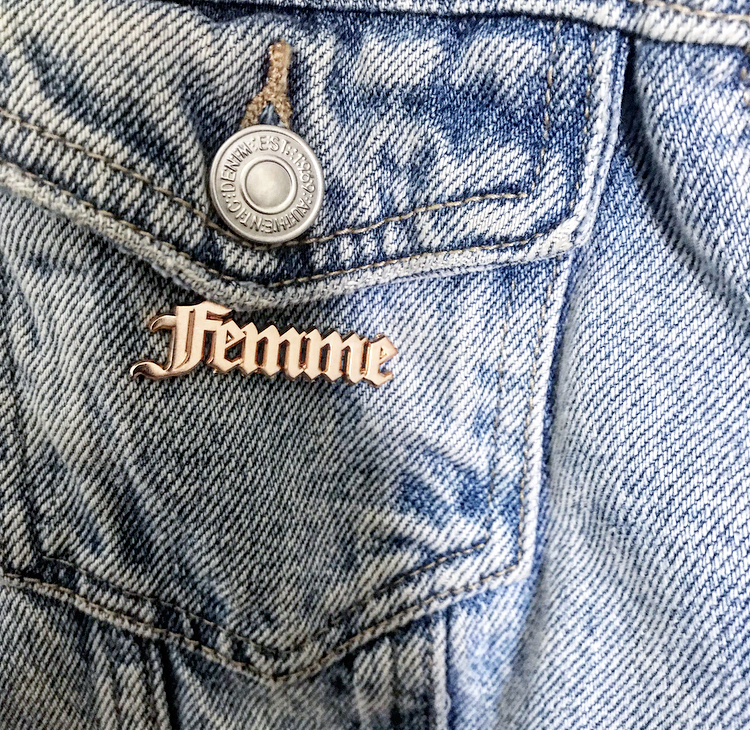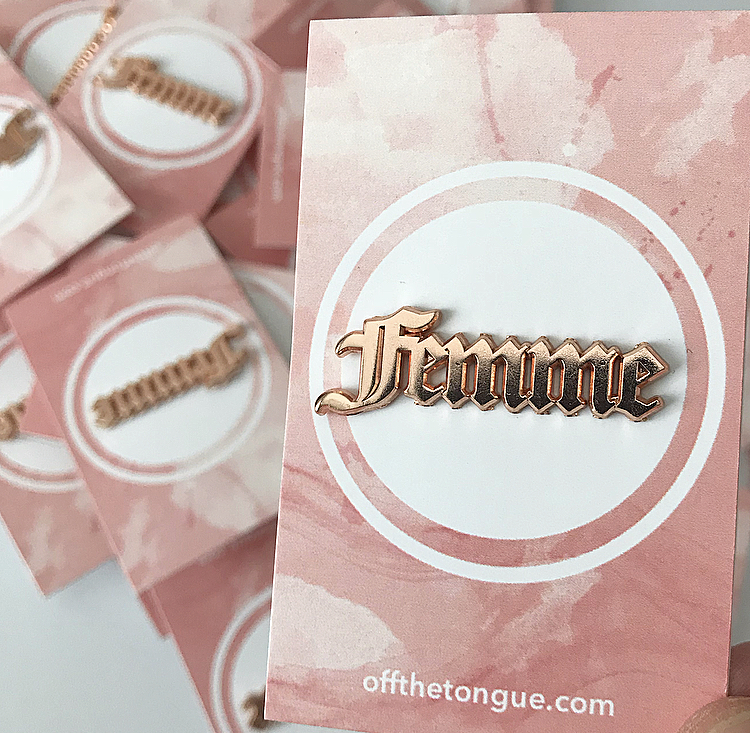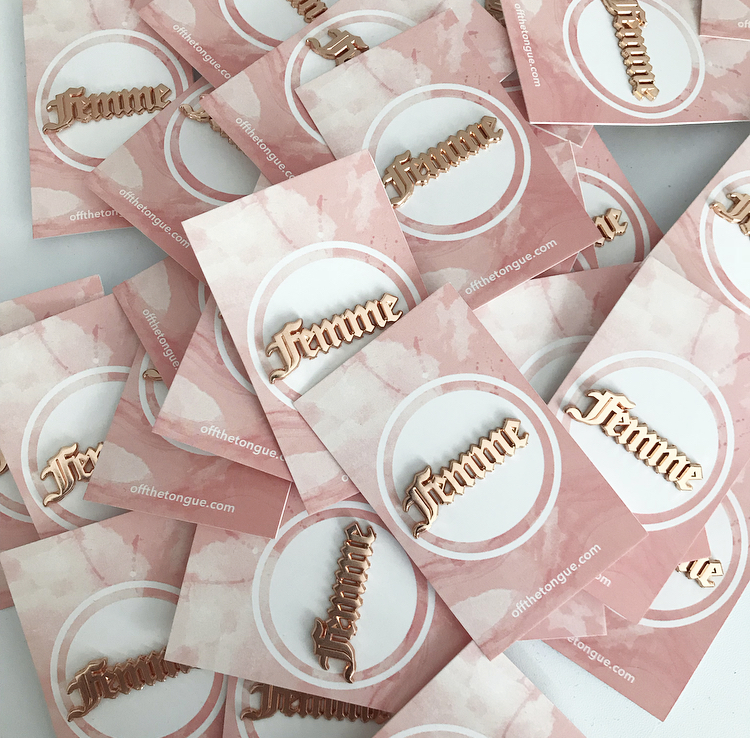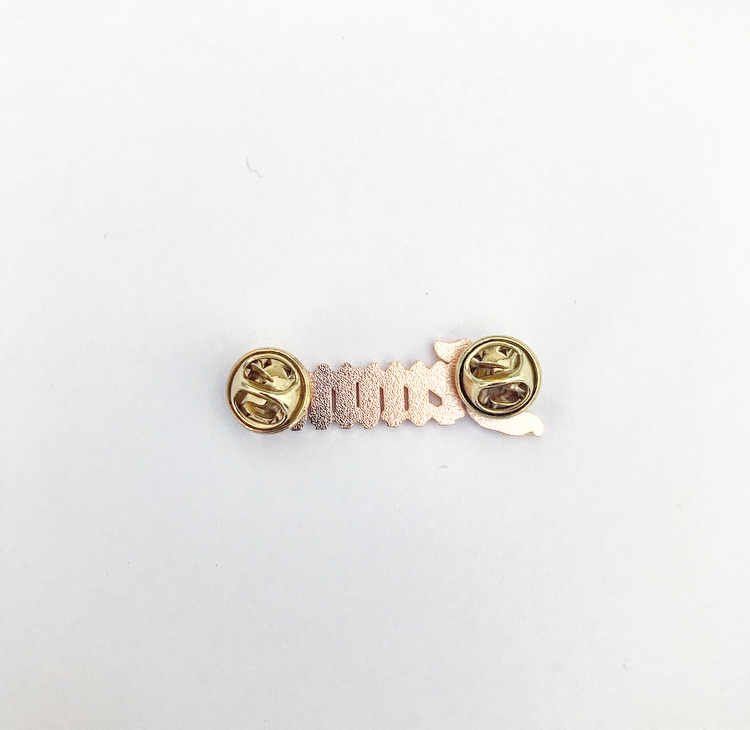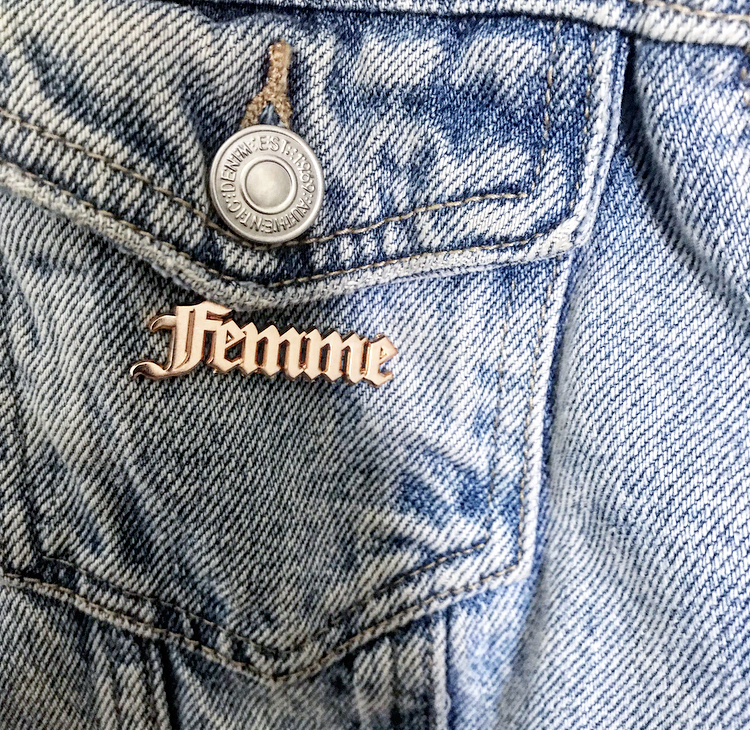 'Femme' Rose Gold Pin
This stunning rose gold coloured pin is the perfect way to add a touch of femme glamour to any outfit, bag or jacket.
Each pin is made from durable metal and delivered on it's own backing board, making it an ideal gift.
Measures 4cm x 1cm

Features lock clasp fastenings
IMPORTANT SHIPPING INFORMTATION:
Please note that if you order a pin as well as a harness, both will be shipped at the same time once the harness has been manufactured. If you order a pin separately, or with only a toy, it will be dispatched within 1-2 working days.