5" Peg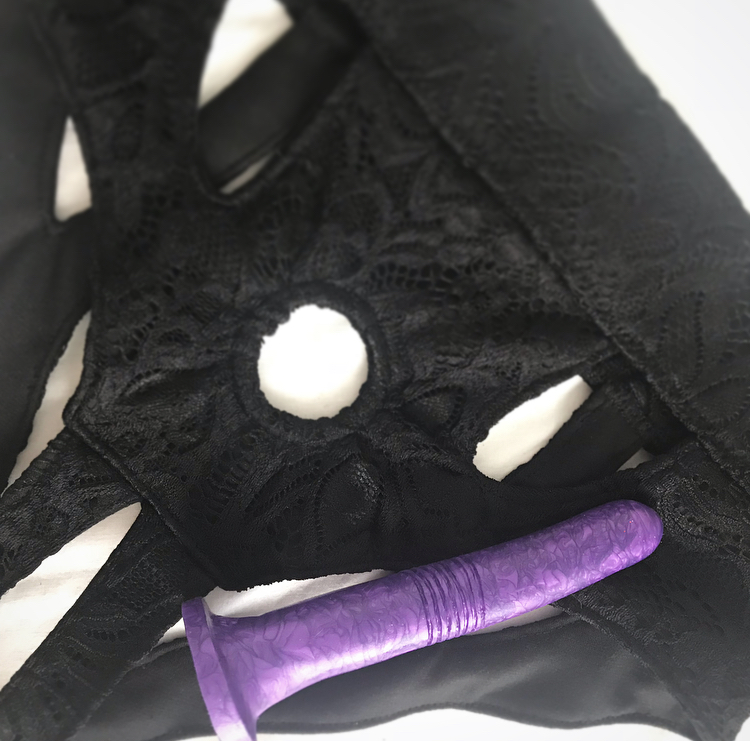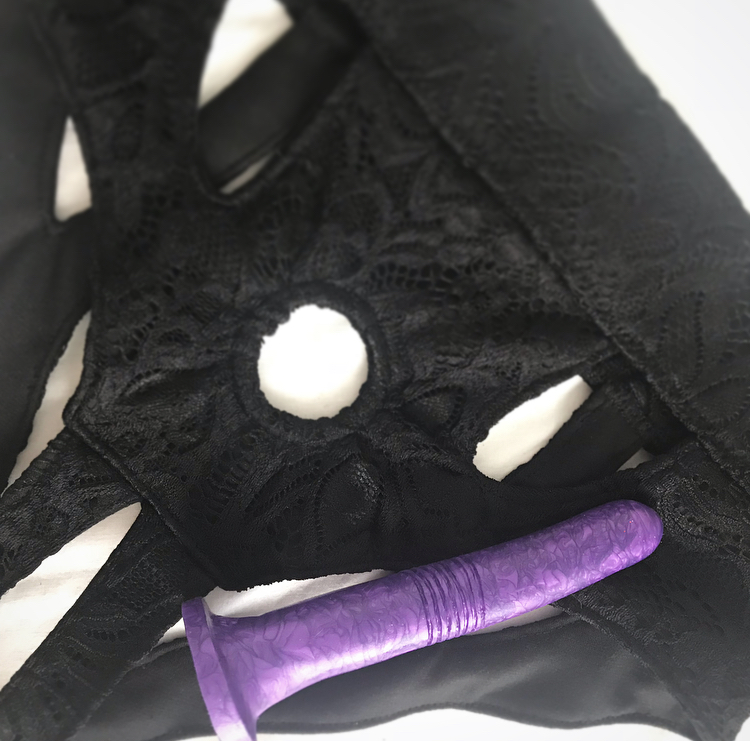 sold out
5" Peg
The Peg is an anal dildo to give you an enjoyable anal experience every time. It has a rounded tip for easy comfortable insertion and halfway down the shaft there are a series of fine ridges to add extra sensation. The Peg is made from 100% Platinum Silicone, making it non-porous, body safe, hypo-allergenic and very durable.
Total length – 15.5cm (6 inches)
Usable Length – 13.5cm (5.4 Inches)
Circumference – 7cm (3 inches)
This toy has flat base making it idea for strap on sex and will work with a harness that has a 4cm o-ring or smaller.
IMPORTANT SHIPPING INFORMTATION:
Please note that if you order a toy as well as a harness, both will be shipped at the same time once the harness has been manufactured. If you order a toy separately it will be dispatched within 1-2 working days.